It was a Dream, Now Visual.
                    I'm a man of a farmer family, I grew up in a countryside of Narsingdi Division in Bangladesh. In my childhood, I would love to go and play with landscape where my father and uncles would work. From then I am in love with farming but I have seen farmers are doing hard work which made me cry and think about how their hard labour can be reduce. That thinking drew me here.
                 I have started my journey early in 2010 from scratch now I am work almost all sorts of farming equipments and tools. I work with Dairy, Agriculture, Poultry, Aquaculture, Bekary  & Packaging, Business and so on. For my business purpose I have visited hundreds of farm in home and abroad. Alhamdulillah, Now I am well experienced to assist new farmers and I am doing it everyday. My dream is to be a part of "Golden Bangla".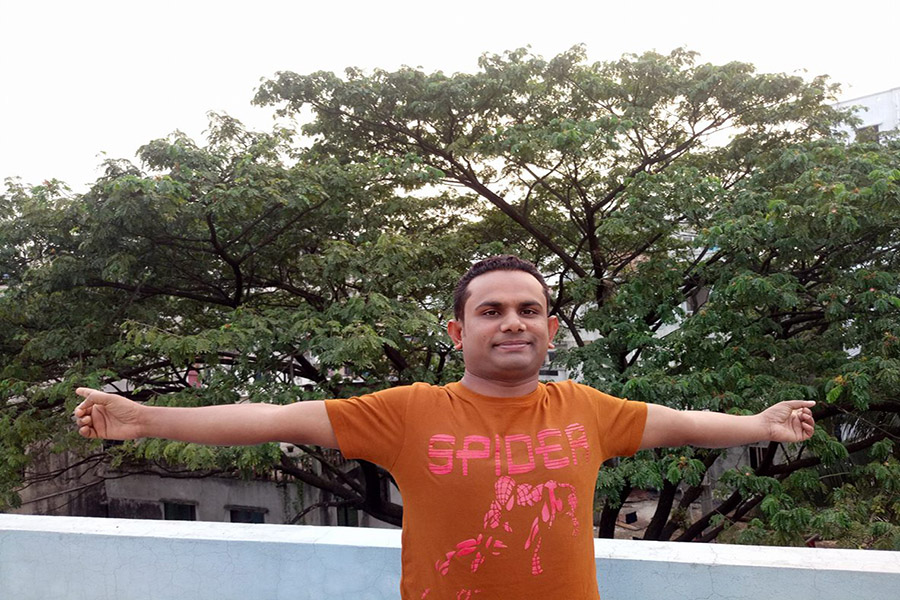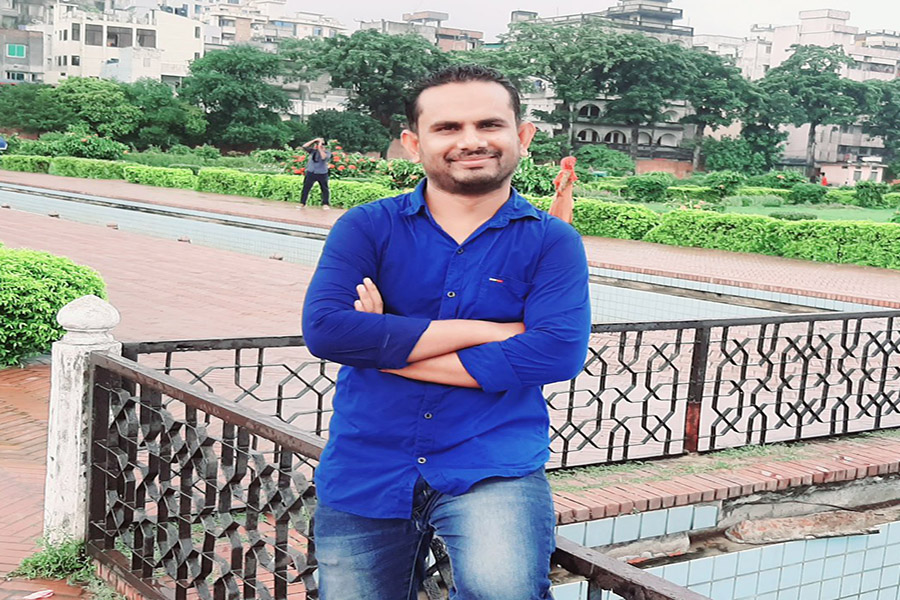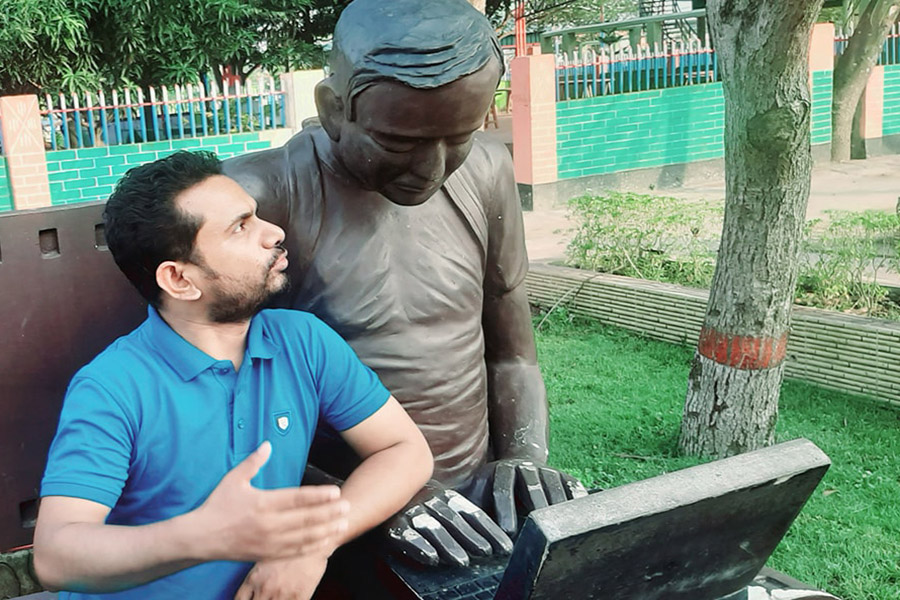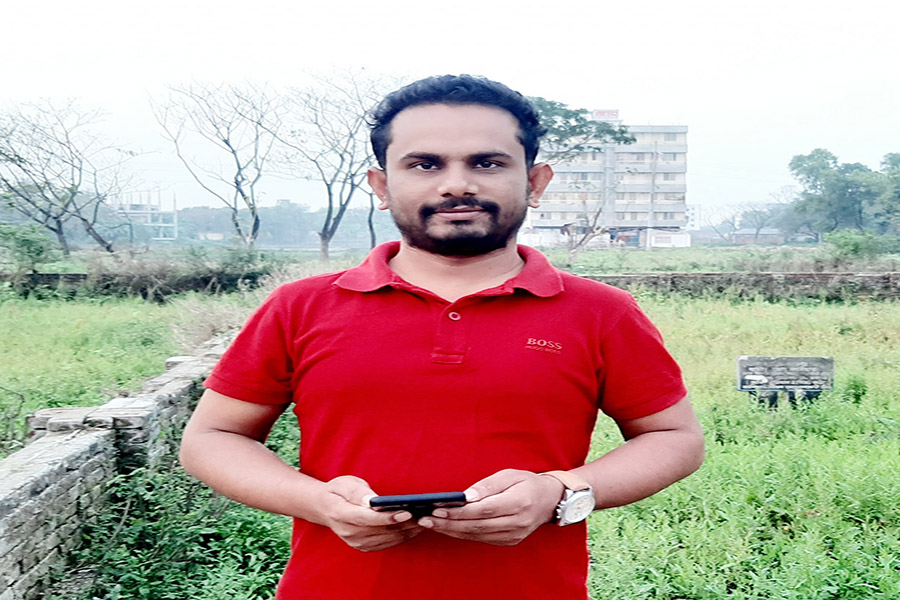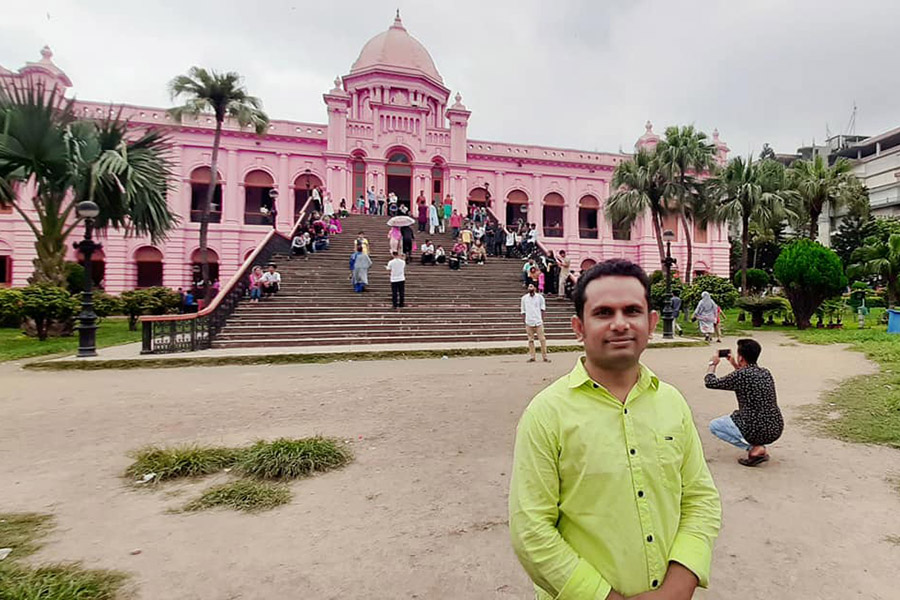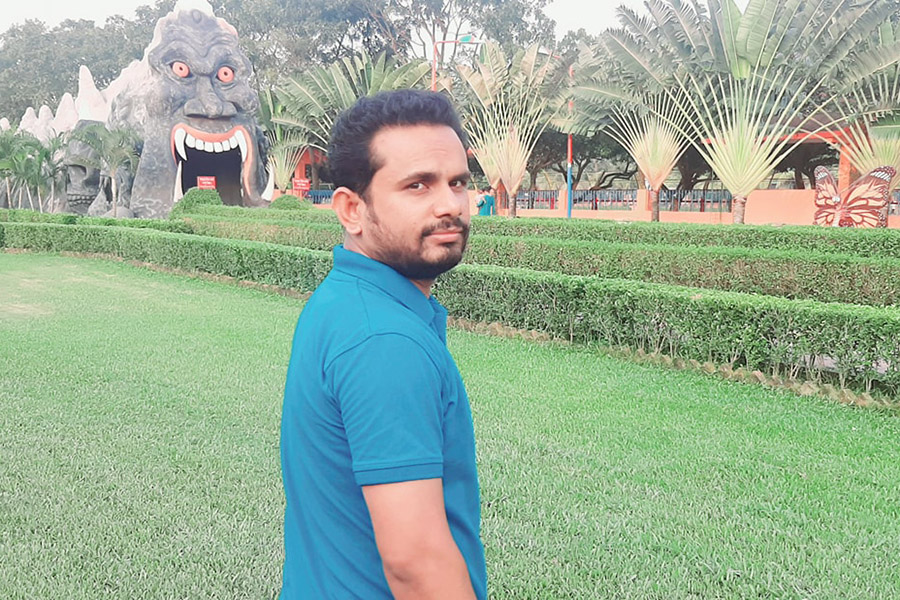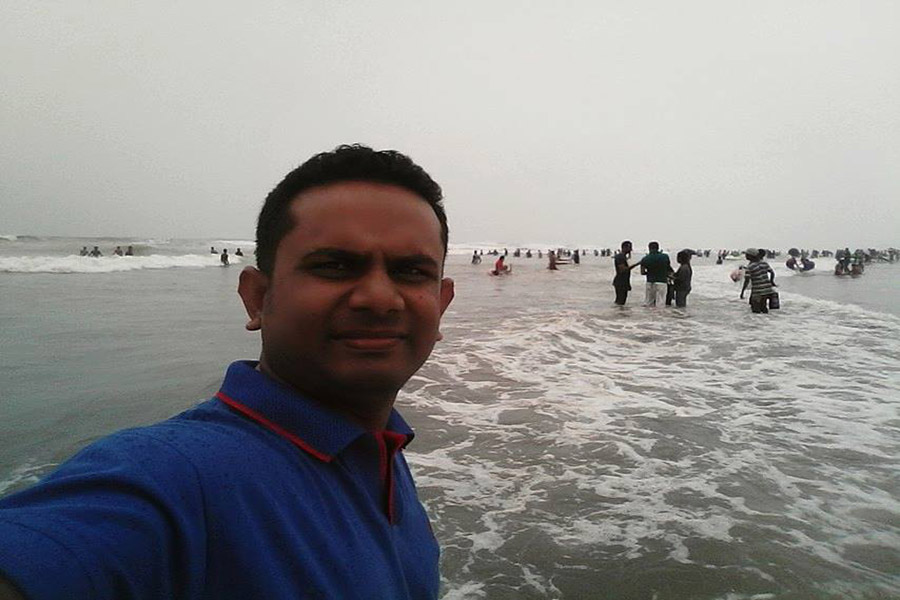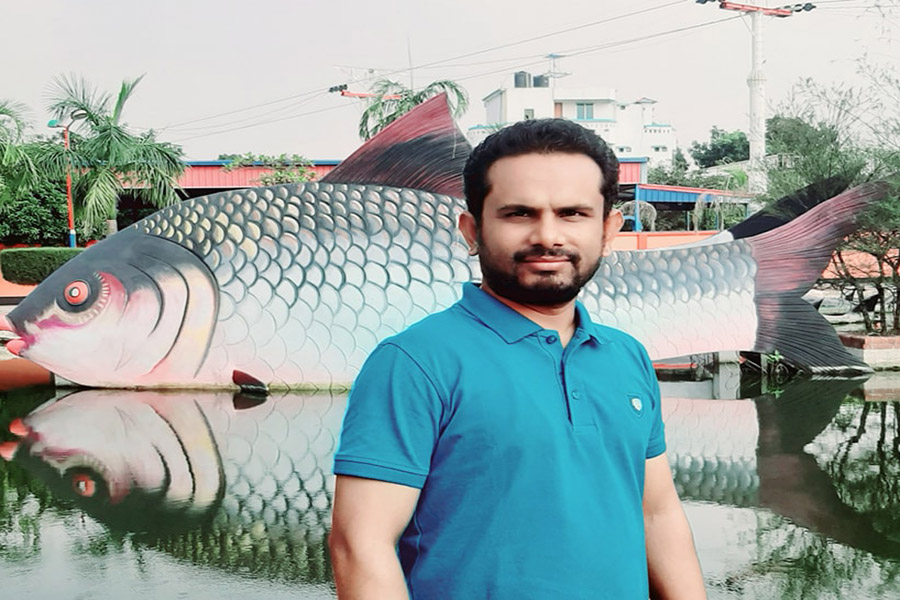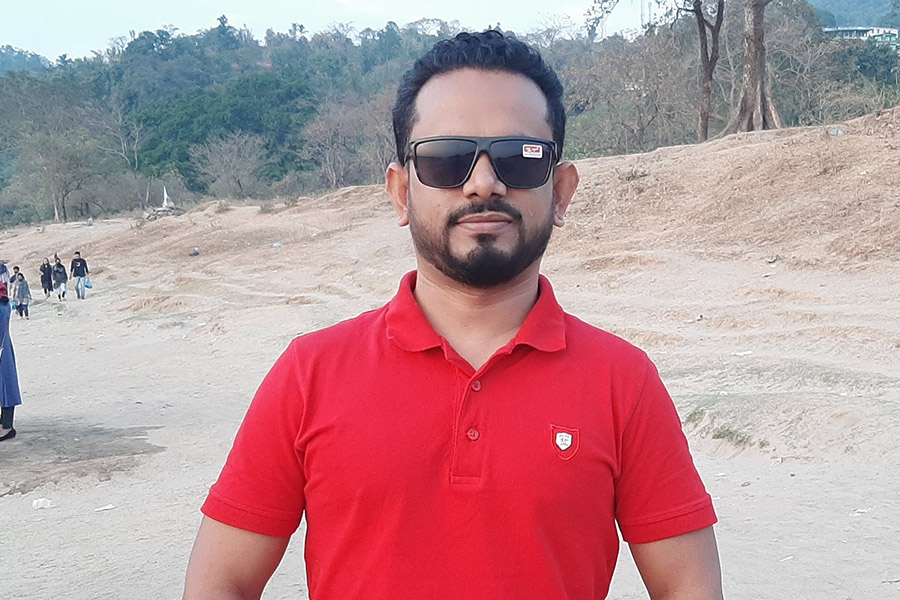 Now we are collecting tools and machineries from India, China, Turkey, Taiwan, Germany and other countries and distributing it in a very low margin. In future I have a plan to manufacture some items in our capability and have started to work on that.
Of course, we keep a core value in our mind not to do only business rather we had kept it as our passion doing well being for the people of Bangladesh. However, Online Agro BD has taken some hypothetical activities in agricultural platform where farmers of Bangladesh will be beneficiary.

It is my great pleasure to serve the people of Bangladesh who are involve farming and cultivation. They are the real hero.